If your injuries are a result of another person's negligence, you may be interested in pursuing a personal injury accident claim. Unfortunately, filing an injury claim can be time-consuming and confusing. You may not know where to begin if you have never gone through a personal injury claims process.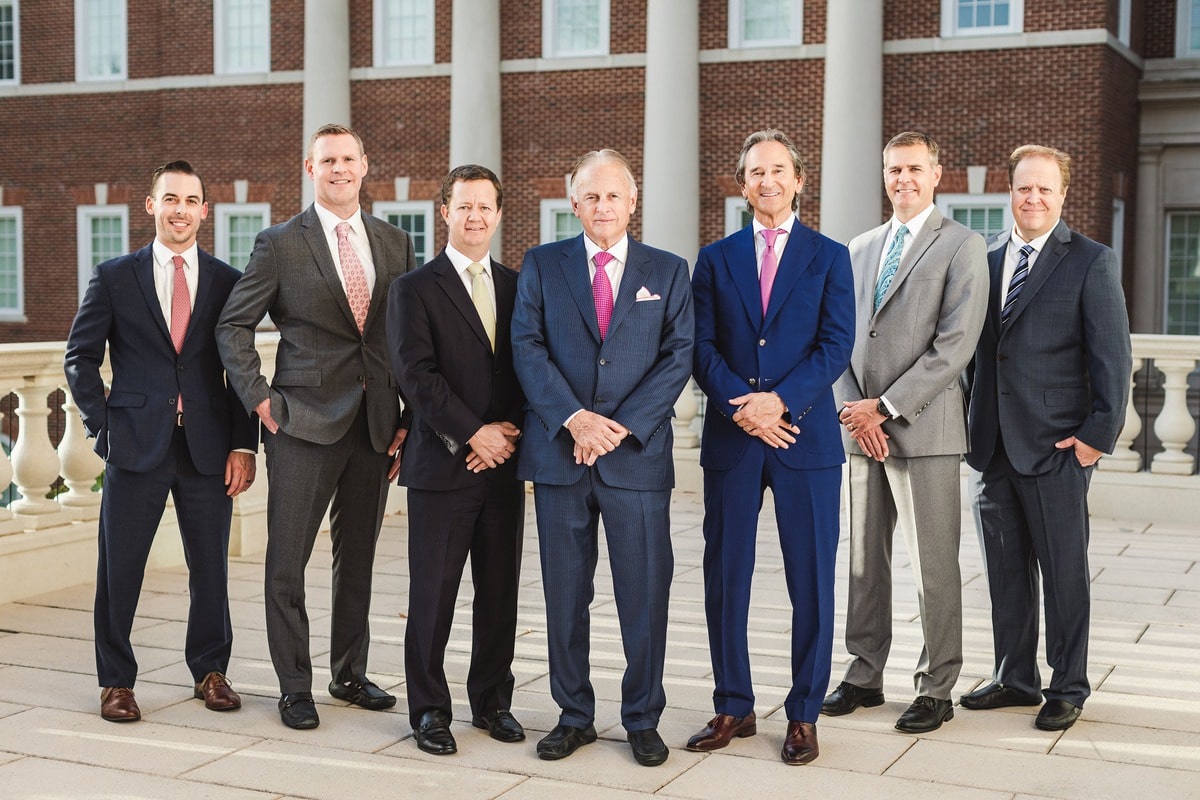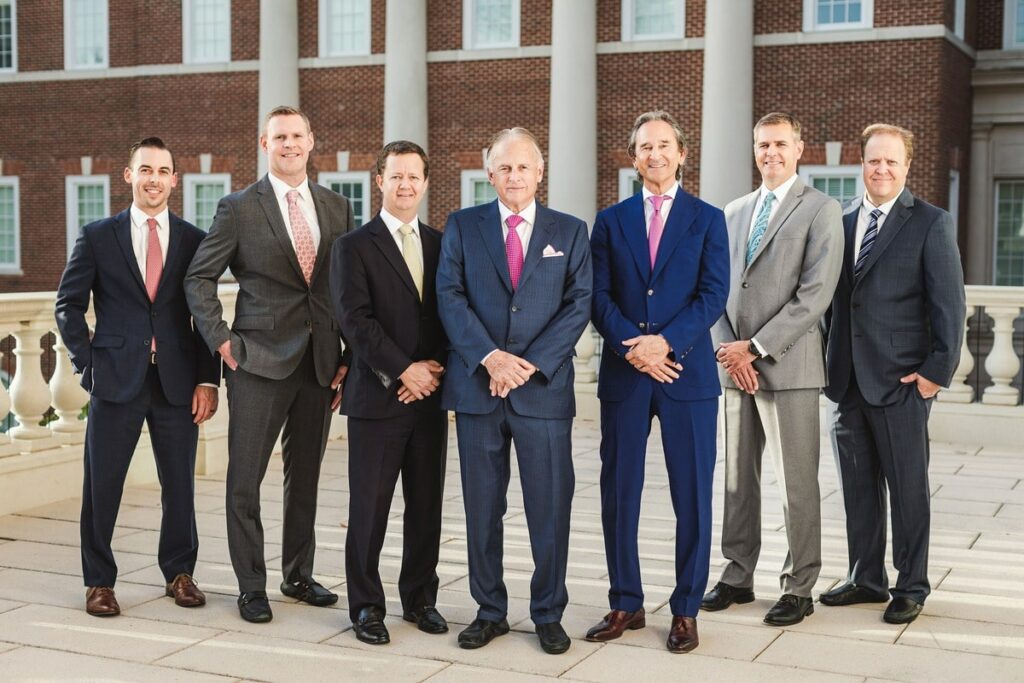 A knowledgeable legal team can help you pursue your injury claim, and if needed, a lawsuit against the person or entity who caused you harm. You will want to retain legal counsel from a personal injury attorney as soon as possible to avoid making any costly mistakes and to ensure you are fairly compensated for your injuries.
What is a Personal Injury Attorney?
A Personal Injury (PI) attorney represents victims who have been harmed in accidents or incidents where the injury was caused by someone else, a product, or an unsafe condition. The type of cases that PI attorneys handle can include car accidents, motorcycle accidents, injuries from defective products, nursing home neglect, pedestrian accidents, dog bites, slip and falls, and more. Personal injury attorneys are well-versed in tort law and can help pursue lawsuits against parties who caused injuries through some form of negligence.
A PI attorney will take legal action against the negligent party to obtain financial compensation on your behalf for losses related to an accident or incident. Under Virginia law, you are entitled to recover compensation for your medical bills, lost wages, and pain, suffering, and inconvenience. Some cases have additional damages that can be pursued.
How Can Huffman & Huffman Help with My Accident Lawsuit?
Following your accident, you can benefit significantly by seeking legal representation from a serious injury attorney from the very start. Our personal injury lawyers at Huffman & Huffman Brothers-in-Law can help guide and assist you through the claim and legal processes. Our goal is to recover full and fair compensation for your injuries so that you can focus on what matters most – your recovery.
The benefits of hiring our law firm to help with your accident lawsuit include:
1. Providing you with expert support and guidance.
From start to finish, ample time and resources will be dedicated to obtaining compensation on your behalf. Our attorney team has over 160 years of combined experience handling personal injury claims, and we will fight the insurance companies to get you the best outcome you deserve.
2. Helping you heal
Our legal team will work on your case as you focus on recovering from your injuries. We will guide you through the claims process and legal system, handle communication with the insurance company and your medical providers, and help you receive compensation for your medical costs and other damages caused by the accident. As we work on your claim, you can focus on your mental, emotional, and physical health.
3. Investigating on your behalf
Our firm will investigate your accident and gather evidence of liability on your behalf. We can go to the scene of your accident and take pictures, gather surveillance footage, help obtain police reports, speak to witnesses, and collect other pieces of evidence and information to ensure you have the best chance of obtaining a favorable outcome.
4. Building your case
Our team will work hard to make the strongest case possible against the defendant. In many cases, we can work with experts who can help prove what occurred during the accident or investigate an unsafe condition or a faulty product. Our attorneys will identify insurance coverage to cover your injury, obtain witness' testimonies, and calculate the value of your damages.
5. Helping you get compensated
Our attorneys will make every effort to negotiate compensation for you with the at-fault party, their insurance company, or their attorneys. We will advocate for you! If we cannot reach a settlement agreement, our attorneys will file a lawsuit to take the claim to the courtroom where we will fight tirelessly for you to receive full and fair compensation.
We are dedicated to helping each client win. All personal injury cases are taken on a contingency fee basis, so you do not have to worry about paying us any money up-front for our representation and work on your case. Instead, you can focus on recovering from your injuries while knowing you have a strong legal team by your side to fight for your rights every step of the way.
Huffman & Huffman Brothers-in-Law can meet with you for a free, no-obligation consultation at your earliest convenience to review your accident's circumstances and determine the most appropriate steps moving forward on your case. Contact our Virginia personal injury law firm today to get started on your case. Let our family help your family!
Categories
Relative Posts
Tips to Avoid Dog Bites

While dog owners have a legal responsibility for their pets, learning how to interact properly with dogs is essential these days. It is especially important to teach young children the best practices when around dogs as well. Knowing how to interact with dogs can help keep everyone safe and sound and allow you and those...

View Article

Contributory Negligence, Explained

When people think of the word "negligence," they may think of an action by another person that intentionally or unintentionally causes harm to someone else. Under the law, the person who causes damage is referred to as the tortfeasor, while the person harmed is known as the victim. But what happens when an accident victim...

View Article

What To Know: The Litigation Process 

Car accidents can change many aspects of daily living for short or long periods of time, and in some cases for years or even the rest of someone's life. Some victims suffer from significant injuries that sometimes require long-term medical treatment. If a settlement cannot be reached with the at-fault party's insurance company following your auto...

View Article